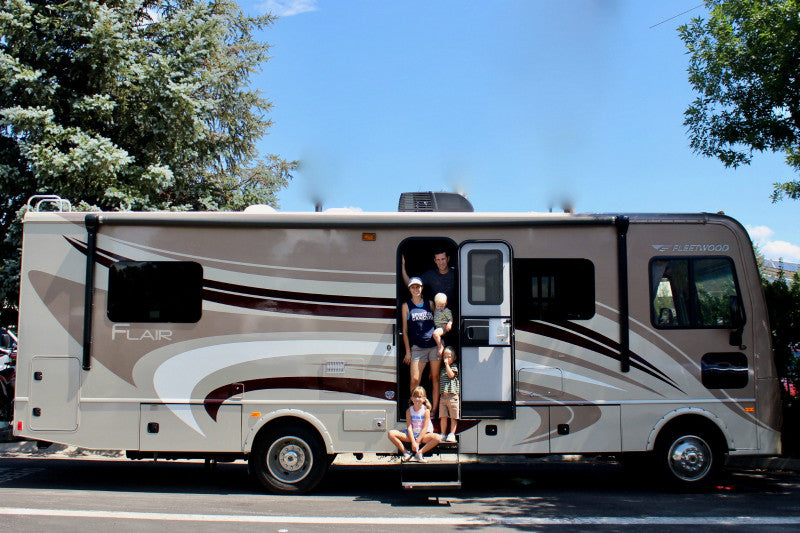 By Mindi Bullick If you're hitting the road with a little one (or two) this summer, these great finds can help keep your crew comfortable and occupied along the way.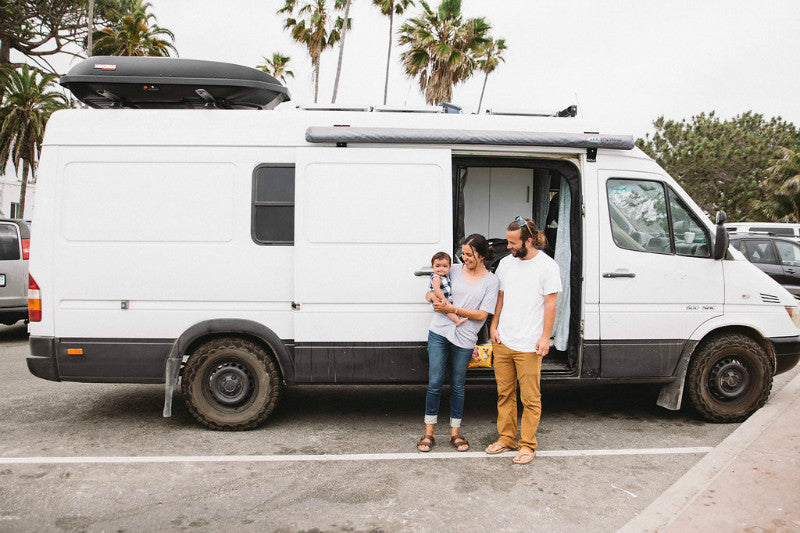 Tips for Road-Tripping With Kids
By Mindi Bullick Taking a little one on a road trip can be an adventure in itself. Here are a few great ideas from our Tubby Todd Mamas Facebook Group for keeping your most precious cargo content and occupied till you reach your destination. Make a fun timeline and hang it from...