Favorite Self-care Products for Any Mama
We all know how important self-care is but it's easy to forget in the hustle and bustle of everyday family life. This is your reminder, mama! The best gift you can give your family is your own happiness.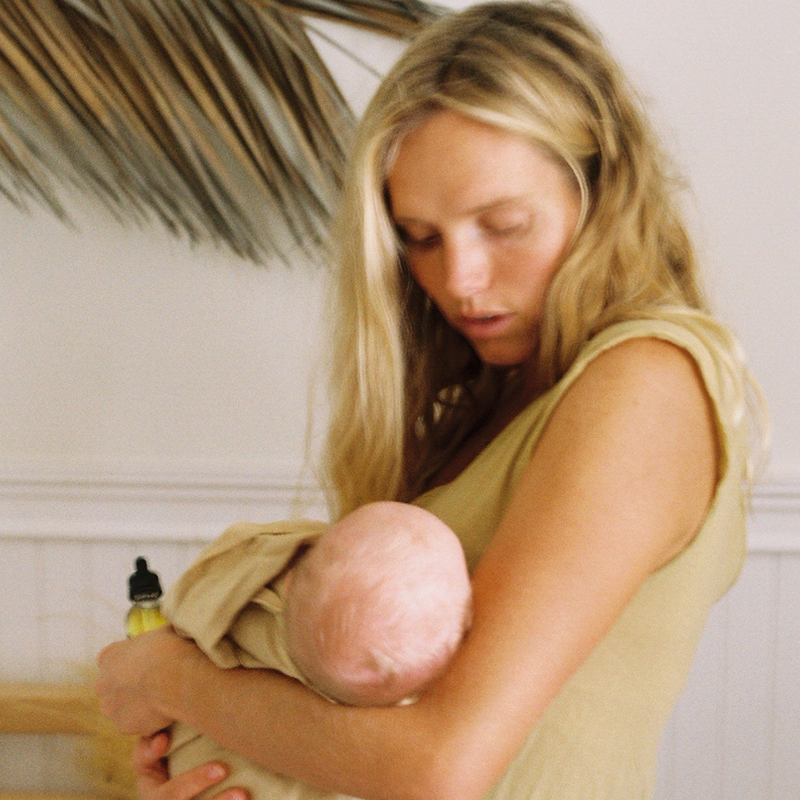 Five Ways to Give a Baby Massage
Feeling intimidated by the idea of giving a baby massage to your little one for the first time? We were too! Here are five main areas to focus on while giving your little one a massage and the steps to executing them with new Tubby Todd Baby Massage Oil.