Don't Worry,
We're Here to Help
If your little one suffers from sensitive or eczema-prone skin we recommend an easy 3-step skincare routine to keep baby's skin happy and hydrated.
Over 4,000 5-star reviews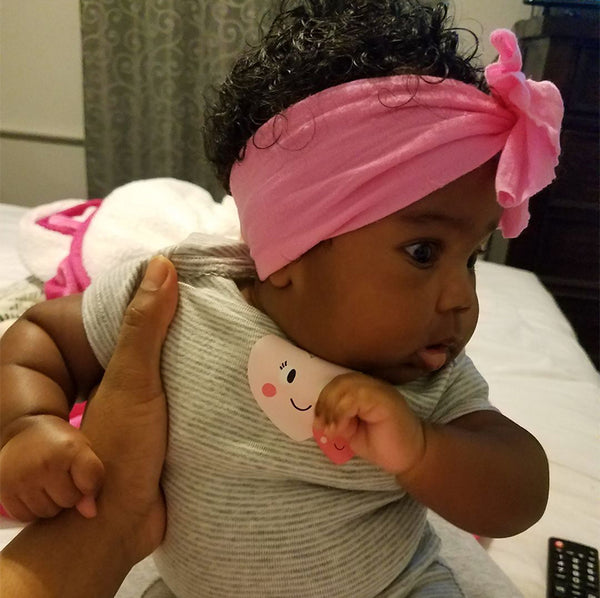 Name: Bridgett M.
Tubby Todd is simply AMAZING!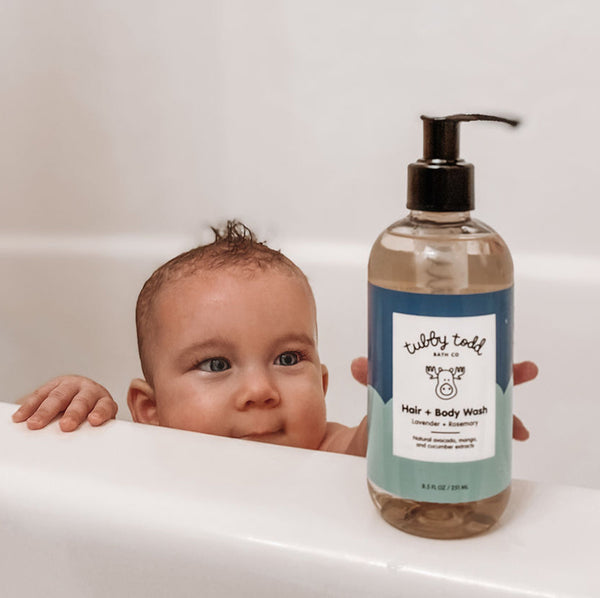 Name: Chandler K.
I am so happy to have finally found a product I actually love and would highly recommend to others!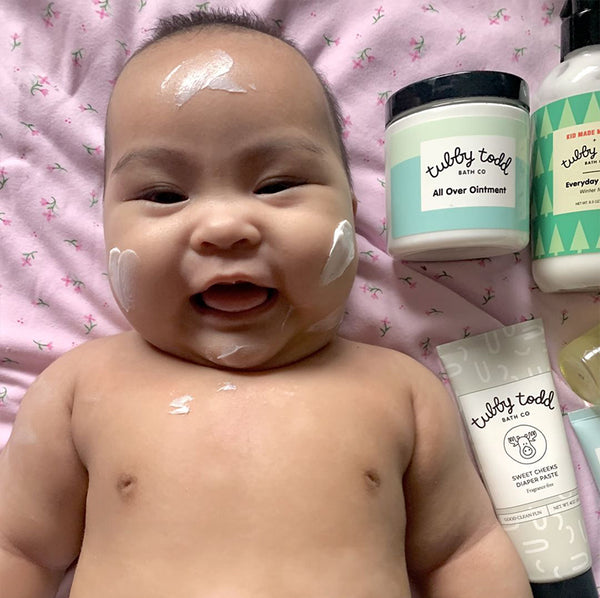 Name: Leslie S.
Tubby todd is the best. Save my little one's sensitive skin.
Our Promise
We're passionate about making products that really work! Every product we make is not only gentle and safe for sensitive skin, but is impressively effective at getting the job done.

Gluten Free

Dairy Free

Certified Animal Cruelty Free

Natural Fragrances

Bubbled in the USA