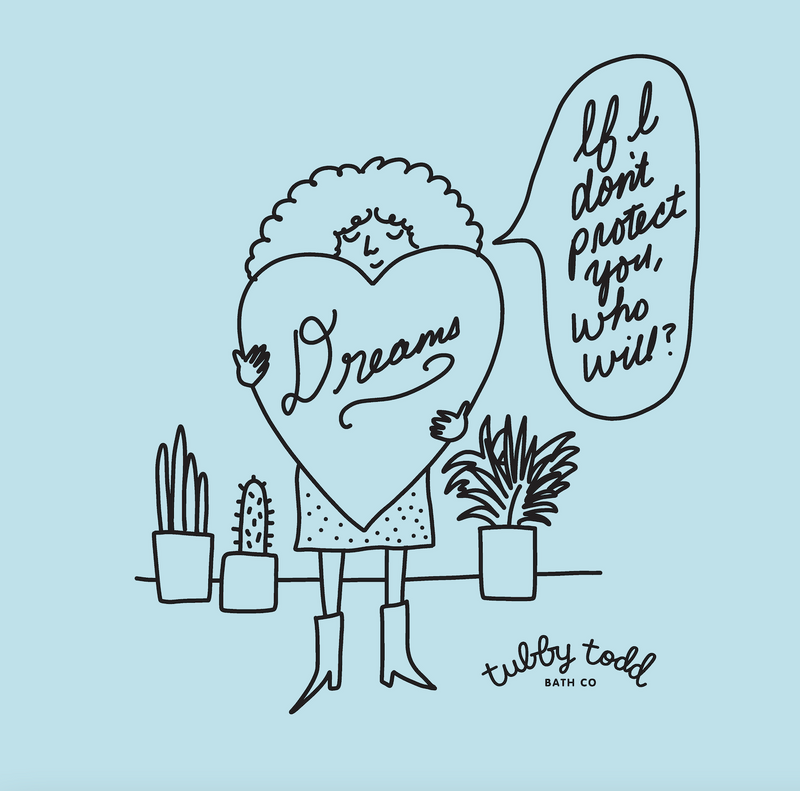 You've Got This Mama Excerpt: You Were Meant for This
The following is an excerpt from "You've Got This, Mama: Journal Prompts for All Mamakind" Volume 2.  A week after my third child James was born, I sent my mom, who was staying with me, away for the afternoon because I was positive I had everything under control. Soon after...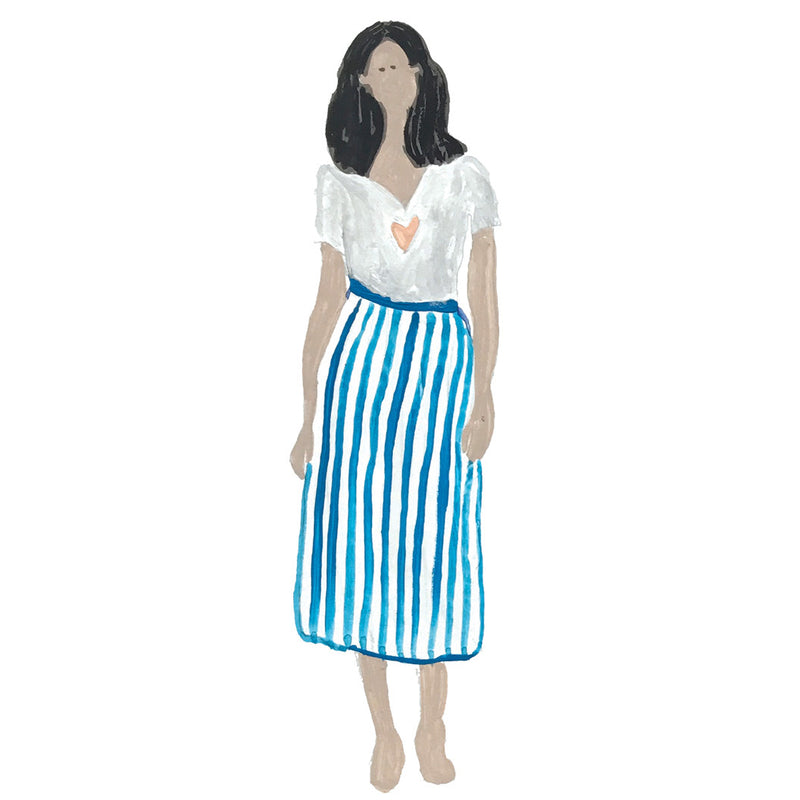 Everybody wants to know how to make "mom friends," right?! I don't think there's some big secret but I do know it takes work and getting out of yourself. If you're willing to reach out, you'll find your village. Here is the equation: one mom friend you really like + your kids get...