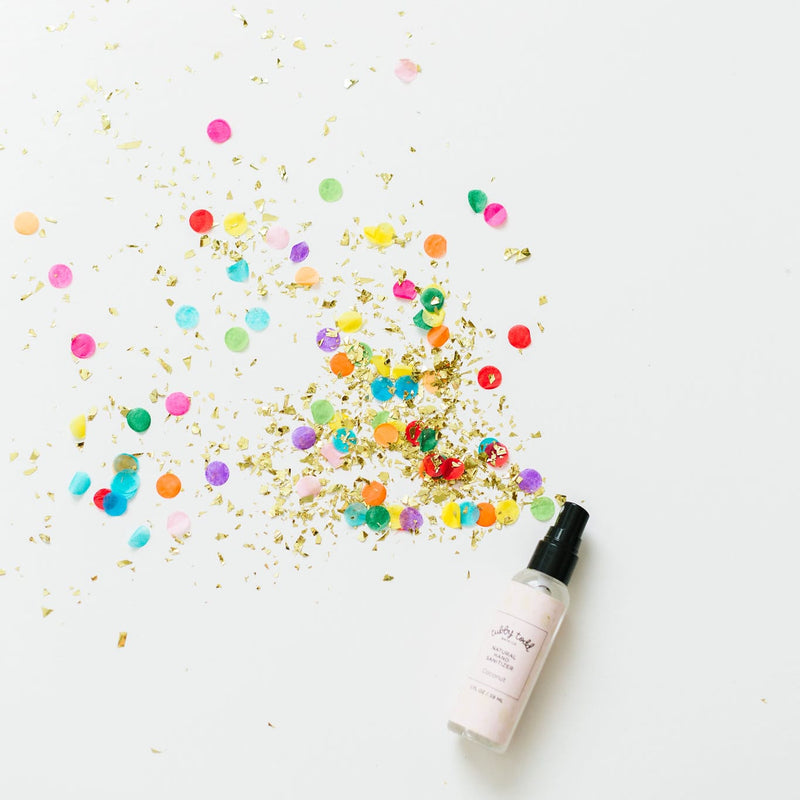 A Big, Tubby Thank You on Our Fifth Birthday
Hiiiiii! Remember when Tubby Todd was 5?! Five years ago we told the world (aka our 20 IG followers) we had a product we believed in and we wanted to share it with them. It went something like this: we sent product to a few people we loved, they tried...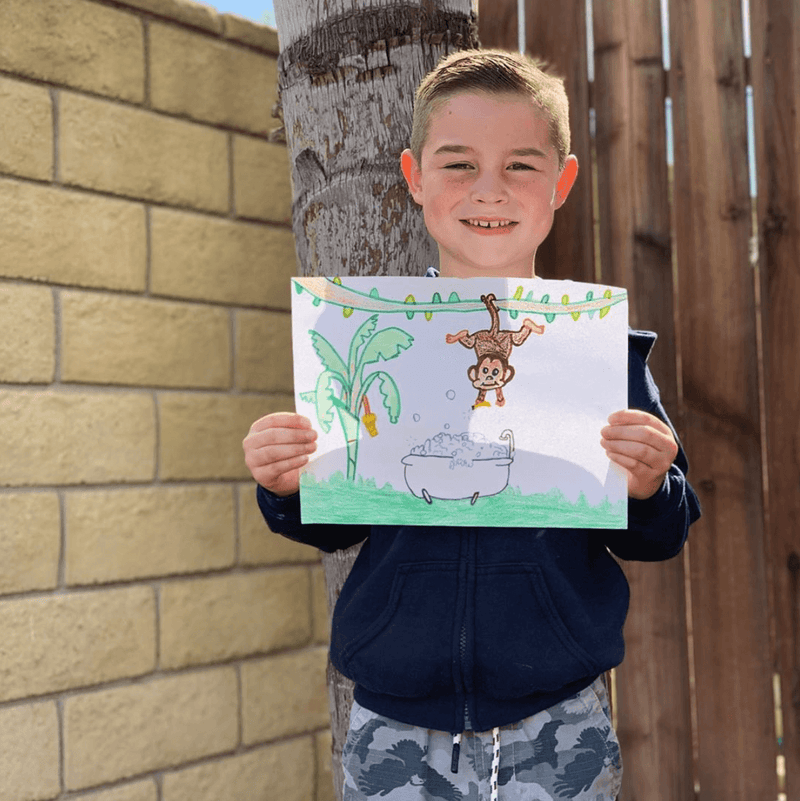 Label Design Contest Winner "Monkeyin' Around" by Rhett Feiker
This spring we held our first ever Label Design Contest and boy did we have fun! The theme was BATHTIME (no surprise there!). We asked our Tubby Todd families and followers to have their little ones draw, paint or color their favorite bathtime scene, give their piece a title and...