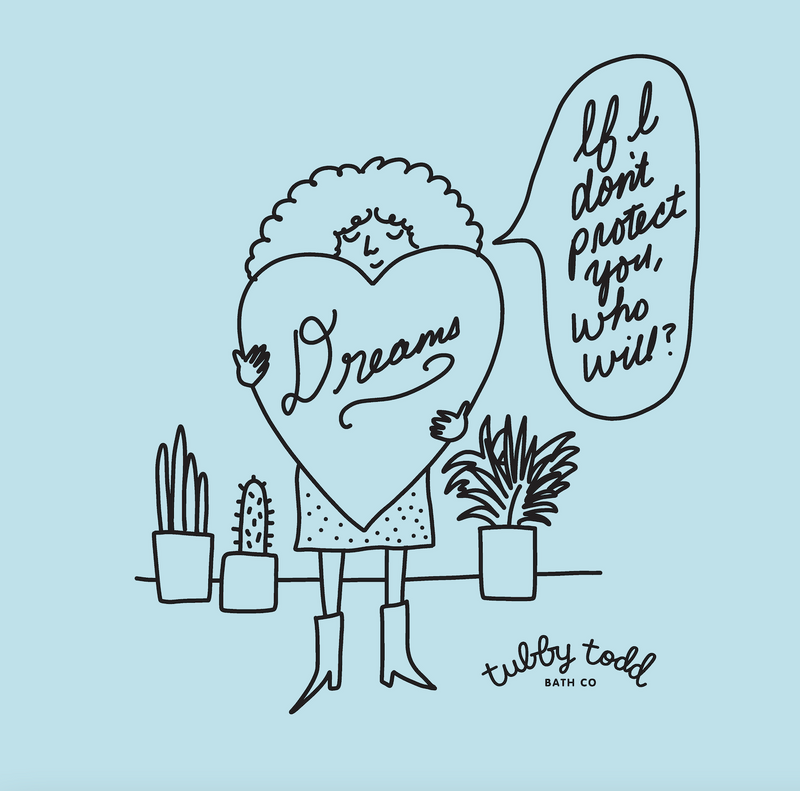 You've Got This Mama Excerpt: You Were Meant for This
The following is an excerpt from "You've Got This, Mama: Journal Prompts for All Mamakind" Volume 2.  A week after my third child James was born, I sent my mom, who was staying with me, away for the afternoon because I was positive I had everything under control. Soon after...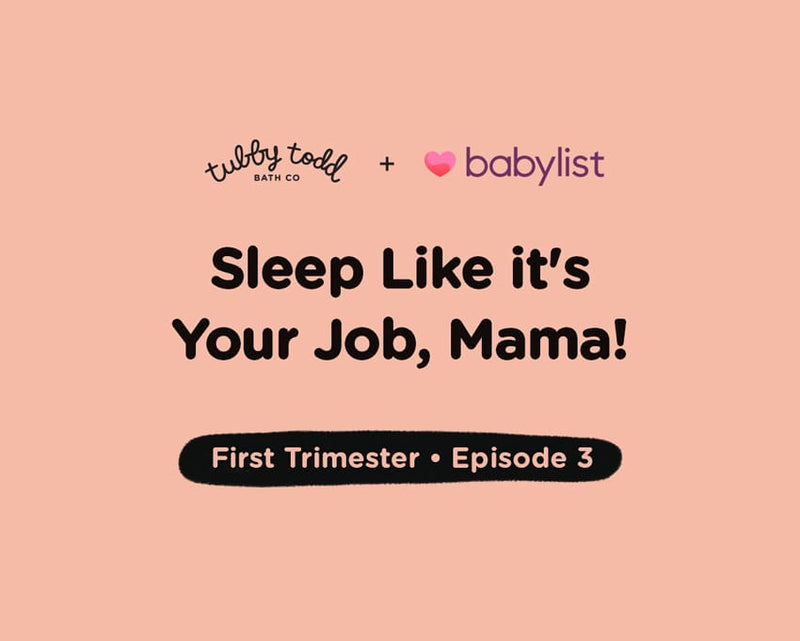 Episode #3: Sleep Like it's Your Job, Mama
Pregnancy! Week by Week with Andrea—Week 3 This week's episode is all about something that is very near and dear to my heart, and that is SLEEP! If you think that making sleep a priority is silly, think again—sleeping is one of the most important aspects of your pregnancy journey....